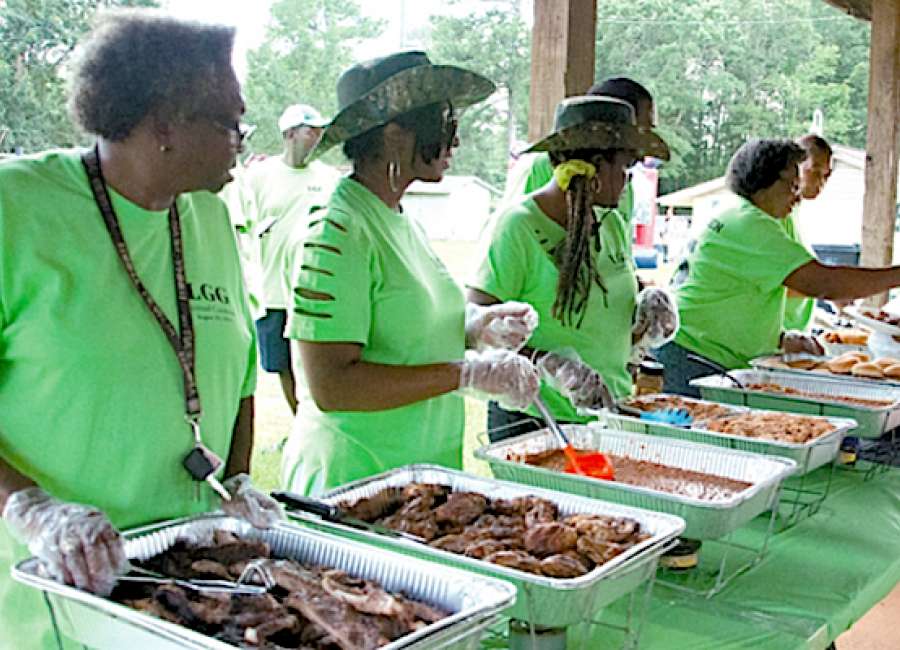 More than 200 local residents attended the 16th-annual Ladies and Gentlemen of Grantville cookout Sept. 17. The event is held each year at the Griffin Street Park and is a favorite late-summer gathering among locals.

The event brings residents of Grantville and nearby cities together for community and fellowship. The menu includes homemade barbecue ribs, pulled pork and brunswick stew among other favorites.
Grantville's annual cookout began years ago on a whim when several community members gathered for a cookout in the park.
Now, the gathering is an LGG tradition celebrating 16 years of community.