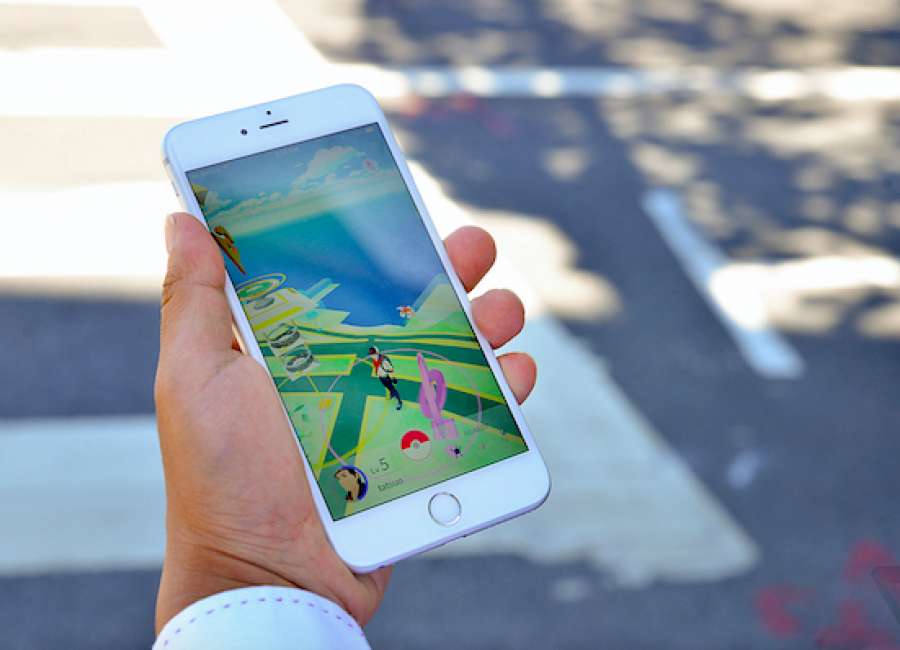 Since its release in early July, the scavenger hunt-inspired smartphone game Pokemon Go has caused a stir in Coweta County and around the world.

Parents and guardians of teens and kids participating in the new, semi-interactive game, seem to choose one of two very different paths when it comes to understanding the latest trend: either join in the fun and play alongside local youth, or reject the activity and possibly fear the game itself.
To help with the decision of whether to love or loathe Pokemon Go, included below is a step-by-step guide to the game and all of the frightening, or possibly, not-so-frightening consequences one might face when playing.
The concept:
Pokemon are fictional cartoon characters who have each been assigned with a specific set of skills. Learning and building on these unique skills allows for game players to pit one character against another for potentially epic battles, which, in turn, would add even more value to the character's ability. The creature-like characters must be captured and trained before battle.
The game, created in Japan and released for play on the Nintendo Game Boy in the early 1990s, has grown exponentially in popularity over the years. Additional Pokemon characters were added along with the creation of more games, trading cards, comic books, toys and even movies.
The game:
Pokemon Go was created for the smartphone and is available for both Apple and Android devices. It comes in the form of an application, or app, which can be easily downloaded, and is currently free to all users.
The latest game involves following a path in order to encounter, then capture Pokemon to be trained. Only, instead of the "path" being on the television screen, it is accessible through a smartphone and uses Google Maps. Real local landmarks appear on the special Pokemon map as Pokestops (a place to capture Pokemon) and Pokemon Gyms (A place to train captured Pokemon).
According to "Beginner's guide: How to play Pokemon Go" on Apple's informational website and shop, www.imore.com , once accessing the game, players can find Pokemon characters simply by walking around town. The creatures often appear at designated Pokestops. Pokemon "pop up" on the phone screen and players must take action (through the phone game) in order to capture the Pokemon.
The risks:
One reported risk associated with Pokemon Go play is the possibility of being distracted by the game and bumping into nearby objects or walking into traffic. Writers of Apple's Beginner's Guide explained that the game is actually designed to allow players to remain focused on their surroundings.
The game includes notification settings which can alert gamers to the appearance of a character. This would allow a player to simply hold the smartphone in hand by his or her side while walking.
In addition, players do not have to remain in one specific spot to catch a Pokemon. Instead, once a character appears, the player can move to a safe spot where the creature will follow or reappear.
Now what?
After catching Pokemon out on the town, the real fun begins. Pokemon can be evolved and trained in a gym, and the player becomes the Pokemon trainer.
According to the Apple guide, much like Pokestops, gyms are actual landmarks out in the world and they are where battles happen. Gyms can be claimed for your own stash of Pokemon, or, can be shared with other players. Shared gyms earn prestige, making the "training room" more valuable to players.
All together now
Collecting Pokemon throughout town is similar to collecting game trading cards. Once caught, Pokemon can be trained and battled against those caught and trained by friends.