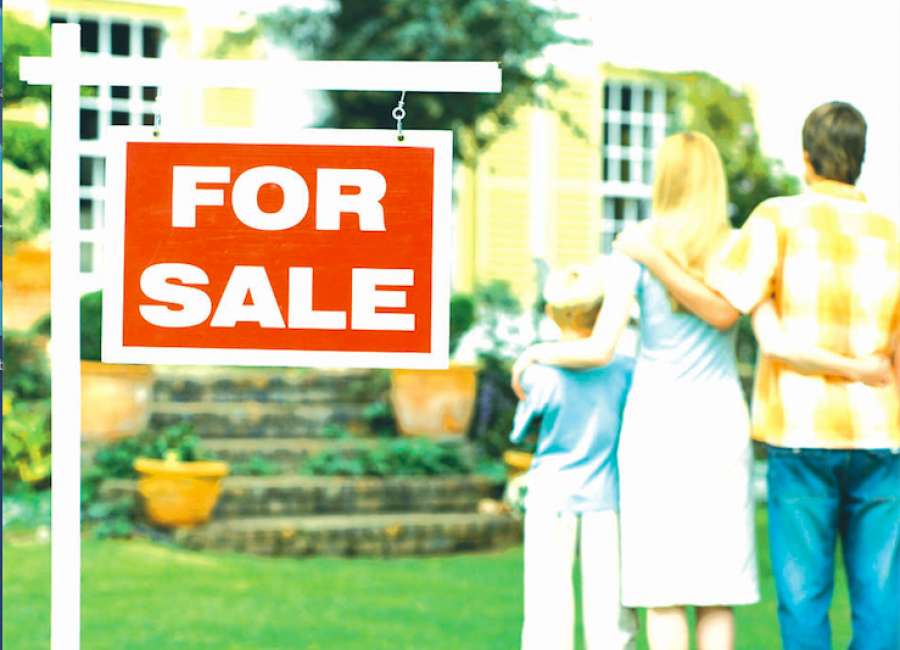 – By Karen Kurtz, Special to The Newnan Times-Herald
Most Sellers are interested first and foremost in how much their house will sell for. 
And, including realtors, we all think our homes are worth more than the market will bear. To quote Bryan Robertson, of Catarra Real Estate, Los Altos, Calf., "Often, what helps a home sell faster is also what helps a home sell for more."
Follow these few important recommendations when deciding to put your house on the market. 
Think about the first impression the potential buyer will have of your property – just walking up through the front yard. Is the grass neatly cut, your garden freshened and weeded or even tall shrubs cut back so that the front door or porch is visible? Any broken or bent shades or blinds on front windows?
Many may not remember the mother-in-law commercials long ago with the white-glove test,  but no matter the house size – cleanliness is key – including outdoors. Pressure washing sidewalks and the outdoor spaces, as well as the outside of the house can make a huge difference with a potential buyer's first impression. Regarding the interior, just a good cleaning can sometimes pre-empt the need to repaint walls and/or baseboards. Kitchens and bathrooms are the most important – and noticeable. 
The goal is to have your space look as new and fresh as possible, which attracts buyers. Most people who owned leisure suits from 1970s no longer have them hanging in their closets – much less consider wearing them – except maybe to a Halloween party! Compare this to keeping your 1970s wallpaper or burnt orange blinds. Work toward a move-in-ready condition.
Again as Robertson suggests, "The best returns come from the smallest improvements." Think new baseboards or crown molding – even new flooring or window trim and casing. 
One of the most used verbs in a realtor's vocabulary is de-clutter. The more stuff you have, the smaller your space will look. Buyers are attracted to larger spaces and want to be able to visualize their own belongings in the house. Staging is another idea. Oftentimes, just rearranging the owner's furniture can improve the appearance.
More buyers shop online than ever before. So, the use of a professional photographer can make all the difference in how your home sells itself on the myriad of home-finding websites and apps. Sellers need to question the quality of pictures used to market their property. You want potential buyers to fall in love with your house, which can result in a faster sale.
Last, but certainly not least, is pricing. Per Bryan, "In most markets, the best strategy to attract the most buyers is to price just a bit low. … the lower price makes the home visible to buyers and appears as a bargain." 
When combined with all the above recommendations, if buyers see the house in excellent condition, and at a great price, they will want to make an offer. But, it isn't just about the lower price. Sellers have to view their home as a product, and no longer as their home. Many realtors even initiate the sales discussion referencing the property as "the house" instead of a home to help the owners detach emotionally.
So, the three main takeaways to have your home sell faster and for more are:
1) cleanliness, neatness and/or remodeling
2) staging
3) professional marketing
 These three facets will strongly influence the price offered by buyers.
Karen Kurtz, Coldwell Banker Bullard Realty
secretary, Newnan Coweta Board of REALTORS
Cutlines:
Karen Kurtz
Many families become emotionally attached to their home before selling and may not see the home as a product that is being sold, according to Kurtz. 
Kurtz said that making small repairs to a home can make it more attractive to buyers. 
More housing is also being built in Newnan. Herring Farms is located off Herring Road in Newnan.