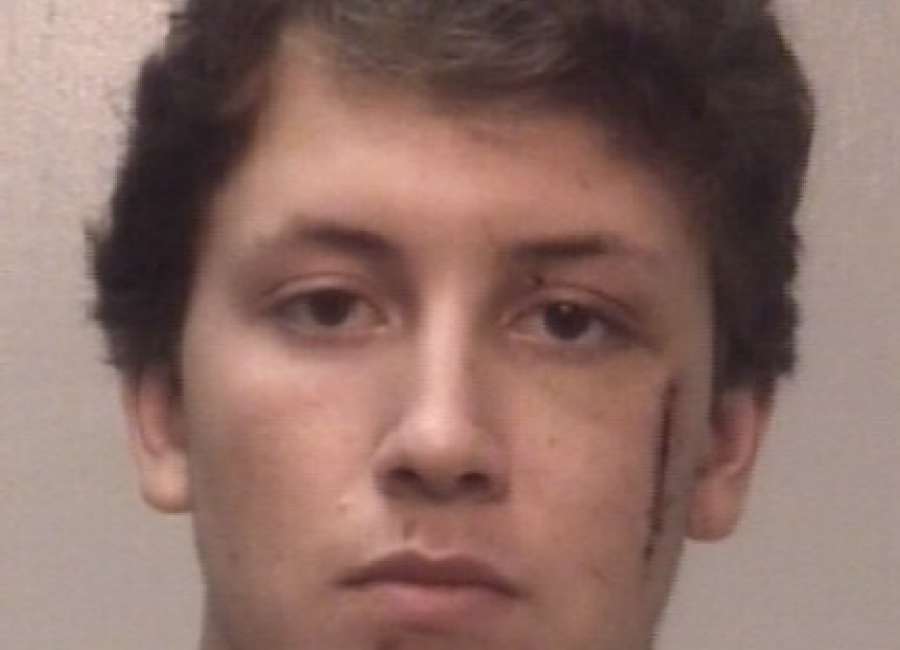 The driver in a crash that killed a 17-year-old student was granted bond and ordered under house arrest.

Charles Thomas Yates II, 18, turned himself over to authorities at the Coweta County Jail on Wednesday evening. Yates is charged with first degree vehicular homicide, driving under the influence, reckless driving, driving too fast for conditions and failure to maintain lane.
Yates and three other passengers were involved in a fatal car accident on Vaughn Road around 2:30 a.m. last Sunday.
Authorities with the Georgia State Patrol said Yates lost control of a 2013 Ford Mustang which ran off the roadway. The car struck a tree before rotating and hitting a telephone pole where the car came to a rest.
Eli Holland, 17, was riding in the back seat of the car and was pronounced dead at the scene. Yates and the other backseat passenger were taken by ground to Grady Memorial Hospital for non-life threatening injuries. The front seat passenger was taken by ground to Atlanta Medical Center with minor injuries.
On Thursday afternoon, Yates arrived to the bond hearing on crutches. After bond was set at $29,900, Judge Robert Stokley ordered Yates to home confinement and to wear a GPS tracking device.
Under the conditions of the home confinement, Yates is allowed to leave only for school, work on the weekend, to seek further medical treatment and to conduct meetings with his attorney. He was also instructed to turn over his driver's license and both passports. Yates has dual citizenship in the United States and Peru.
Stokley ordered that alcohol be removed from the house and that Yates can only receive one visitor at a time.
Permission was granted for Yates to attend the funeral of Eli Holland, which is scheduled for today in Peachtree City.
****
Clay Neely: clay@newnan.com, @clayneely