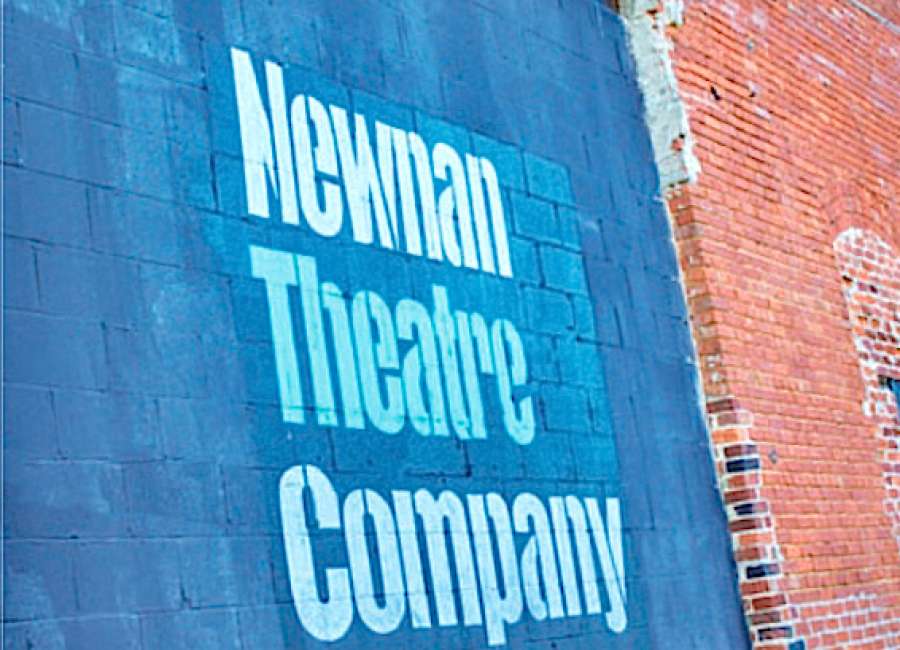 As the academic year begins and fall approaches, local theatres are gearing up for a new season of productions. Live theatre is a favorite pastime amongst locals, and Coweta is the proud home of three theaters.

Newnan Theatre Company (NTC), a nonprofit organization, has been entertaining audiences for more than 30 years. The theatre offers ten productions annually and most are suitable for audiences of all ages. NTC is comprised solely of volunteers, including directors, actors, and backstage assistants.
"We are excited about the upcoming season," said Managing Director Mary Caroline Moore. "We are looking forward to a solid season with lots of funny productions and farces."
Moore noted that in addition to comedic performances, the theatre will offer two plays focused on thrilling audiences in celebration of Halloween.
"The season also begins and ends with magnolias," Moore said, referring to two plays with Southern themes.
NTC's season opener is "Moonlight and Magnolias," which will be featured on the main stage September 1 through 4 and 8 through 11. The story takes place in Hollywood in 1939 when legendary producer David O. Selznick shuts down production of his epic "Gone With the Wind," a film adaptation of Margaret Mitchell's novel.
Tickets for the comedic performance are available online now at www.newnantheatre.org.
Other productions included in the upcoming season are "The Addams Family," which will be offered on the main stage beginning in October, and "The Pillowman" to be presented in November.
Auditions for "The Pillowman" will be held August 28 from 6:30 to 9 p.m. at the Black Box Theatre.
Serenbe Playhouse, located in Chattahoochee Hills, uses theater as an artistic and educational tool for both artists and audiences, according to the company's website.
The Playhouse is a professional, for-profit company with paid actors, and was originally established under the umbrella of a parent organization, The Serenbe Institute for Art Culture & the Environment, a non-profit organization.
"The Sleepy Hollow Experience," an outdoor production which offers a moving theatre to local audiences, will return for a third season beginning September 29.
Also coming in the fall is "The Snow Queen," beginning December 1. The production is a favorite amongst children and, secretly, parents as well. The play is based on the classic Hans Christian Andersen tale that inspired Disney's "Frozen."
Established in 2006, The Legacy Theatre in Tyrone is a professional theater with actors who often travel nationally to perform at the local theater.
"We set the bar high and cast actors from New York and all over the U.S. to bring audiences the highest quality of entertainment," Marketing Director Rachael Endrizzi said. "We also strive to keep costs low so anyone can enjoy a night of live theater."
The upcoming season at the Legacy begins September 30 with "1776," a musical about America's beginning. The season will also include a Frank Sinatra-inspired holiday treat, "Christmas My Way," in addition to "Smokey Joe's Cafe," "Church Basement Ladies" and "Beauty and the Beast."
The Legacy offers productions Friday - Saturday at 8 p.m. and Saturday - Sunday at 3 p.m. the theatre is located at 1175 Senoia Road, Suite C in Tyrone.
To learn more about Coweta theaters or to purchase tickets, contact the following: Newnan Coweta Theatre, www.newnantheatre.org, 770-683-6282; Serenbe Playhouse, www.serenbeplayhouse.com, 770-463-1110; The Legacy Theatre, www.thelegacytheatre.org, 404-895-1473.