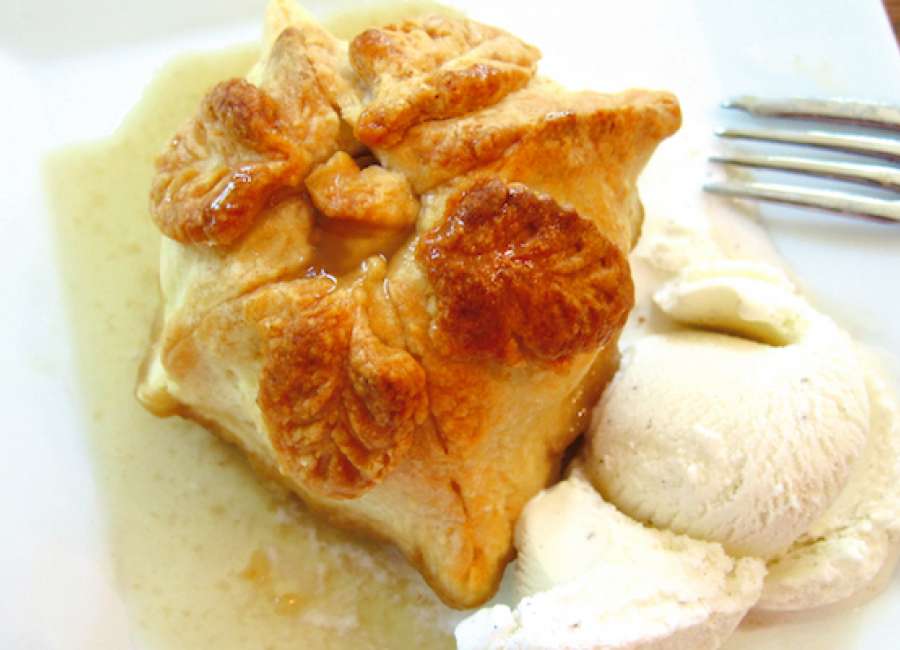 – By Barbara Wetherington, Special to the Times-HeraldThere is nothing as good as pasta salads in the summer!
They just seem to go with every meal we cook. I have several that I will be sharing with you during warm weather for picnic, potluck and family reunion get-togethers so you are sure to find several that you like.
But right now the cucumbers are plentiful and this is very refreshing•••Creamy Cucumber Pasta Salad

1 long English cucumber (although I love those seedless English cucumbers, right now my garden cucumbers are plentiful so I simply remove the seeds with a spoon and slice them or this salad)
1/2 pound of any medium size pasta
1 sweet onion (such as a Vidalia which are now available - when they are gone a sweet Spanish onion works beautifully)
Dressing:



1/2 cup sour cream
1/2 cup mayonnaise
1 teaspoon of sugar
1 teaspoon of salt
2 tablespoons of fresh dill or 2 teaspoons of dried dill
1/4 scant cup of white vinegar
black pepper
Mix all dressing ingredients in a small bowl with a whisk and set it aside.
Thinly slice the onion and the cucumber.
Cook the pasta until al dente according to the package directions. Run under cold water immediately and then drain well.
Toss all the ingredients in a large serving bowl and refrigerate while you finish making the rest of your supper.•••Roadside Chicken

Boneless skinless chicken breasts (you can use up to 6)
1 cup apple cider vinegar (the chicken will not have a strong vinegar taste but you will love the flavor)
1/2 cup canola oil
1/2 cup orange juice
1/4 cup Worcestershire sauce
2 tablespoons of Montreal Chicken seasoning (easy to find at the grocery store)
1 tablespoon sugar
1 tablespoon of chili powder
1 tablespoon of garlic powder
Whisk together all of the marinade ingredients. Pound the "hump" on your chicken breasts so that the thin ends do not dry out when cooked. Place in a Ziplock bag with the marinade and refrigerate overnight.
Remove chicken and discard the marinade. Grill 12 to 15 minutes until no pink remains. Can be grilled outside or in a large skillet inside - but it's more fun to put your partner to work out there on the grill.
•••
Peach Dumplings
You're going to love this. When fresh peaches are not available you can still make this with frozen sliced peaches.

2 cans of crescent rolls
16 wedges of peaches
1 1/2 sticks of butter
1 1/4 cups of sugar
2 teaspoons of vanilla extract
Ground cinnamon to sprinkle on top
1 can of Sprite, 7 - Up or Mountain Dew
Butter for the baking dish
Whipped cream or vanilla ice cream for the top
Butter a 9 x 13 - inch baking dish. Roll each wedge of peach in an individual crescent roll and place them in the dish.
Melt the butter and add the sugar to it just barely mix- ing it together. Add the vanilla and stir once again lightly. Pour it over the peach rolls in the dish. Pour about 3/4 of the can of Sprite around the edges and in the middle of the pan. Sprinkle with cinnamon and bake at 350 degrees for 40 minutes. Remove from the oven and let sit for 10 to 15 minutes. Serve with the ice cream or whipped cream and spoon some of the sauce over it.
Heavenly.