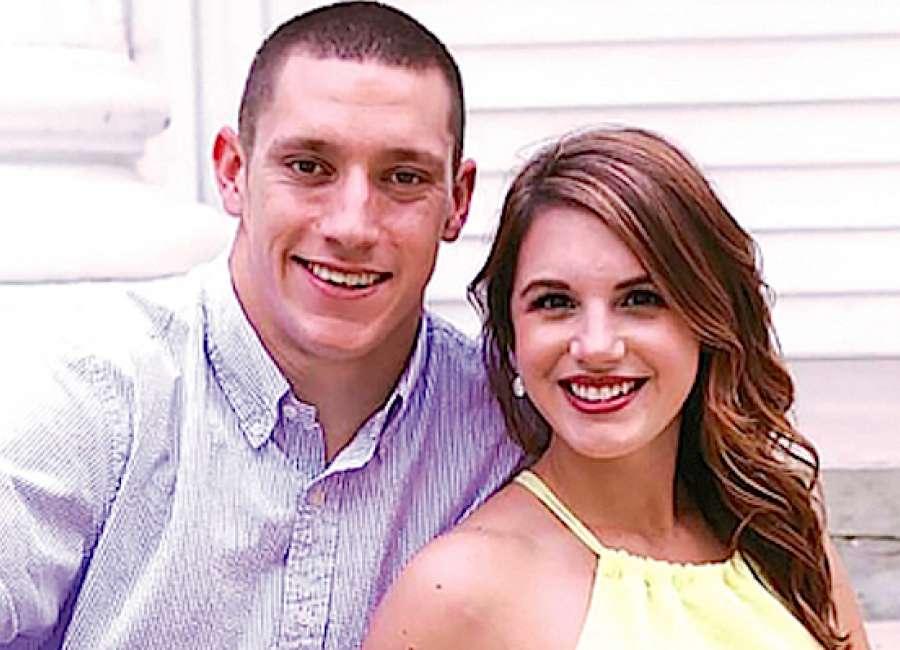 Mr. and Mrs. William Earl Wiggins, III of Rome, Georgia announce the engagement of their daughter Whitney Michelle Wiggins to Zachary Martin Fore, son of Mr. Jon Brian Fore and Mrs. Cindy Martin Todd of Newnan.
The bride-elect is the granddaughter of Robert and Pauline Fowler and William Earl, Jr. and Frances Wiggins of Rome, Georgia.
Miss Wiggins is a graduate of Armuchee High School and West Georgia Technical College and was a member of Alpha Xi Delta at the University of West Georgia. She is currently employed as a cosmetologist at Elle Salon on the Square in Carrollton, Georgia.
The future bridegroom is the grandson of Charles Martin and the late Verna Martin of Newnan; David and Mary Ann Gobelle of Scottsdale, Arizona; and Kenneth and Cathie Fore of Colorado Springs, Colorado.
Mr. Fore is a graduate of East Coweta High School. He received his bachelor's degree in Criminology from the University of West Georgia where he played football and was a member of Campus Outreach and Kappa Sigma Fraternity. He is employed in Atlanta.
The wedding will be October 1, 2016 at 6:00 p.m at Second Avenue Baptist Church in Rome, Georgia.