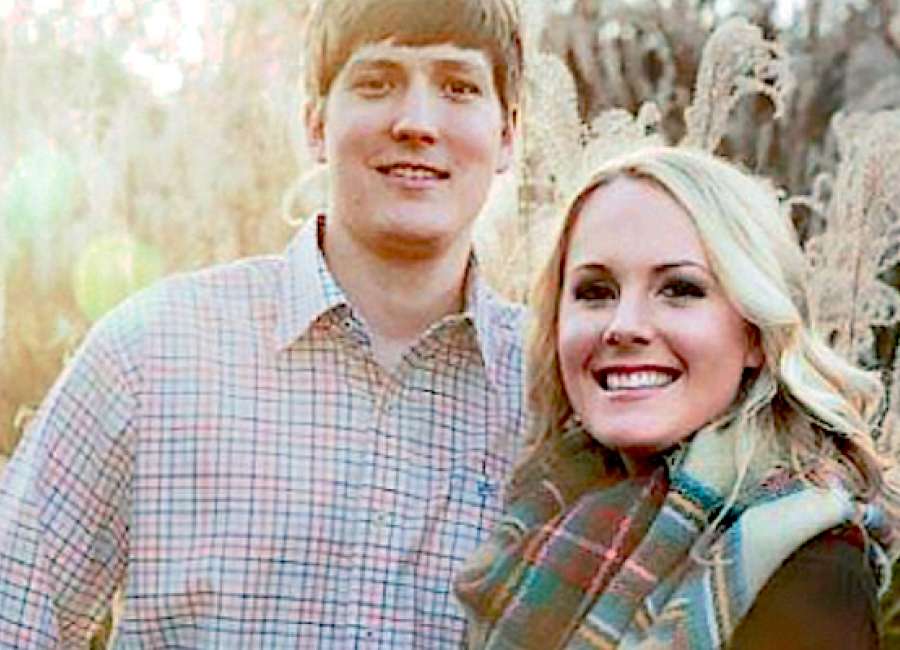 Mr. & Mrs. G. Michael Scott of Newnan, announce the engagement of their daughter, Samantha Arlene Scott to Frank Miller Farmer, Jr., son of Mr. & Mrs. Frank Miller Farmer of Newnan, Georgia.
The bride-elect is the granddaughter of Mrs. Arlene Lillian Liebl and the late Charles W. Liebl, Sr. of Newnan, Georgia and Mr. Eugene Dowell Scott and the late Eleanor Adair Scott of Sandy Springs, Georgia. Miss Scott is a graduate of Newnan High School. She received a Bachelor of Business Administration degree in Accounting from Georgia College and State University where she was a member of Alpha Delta Pi. She also received her MBA from the University of West Georgia. She is a Senior Tax Associate at Moore Colson in Marietta, Georgia.
The future bridegroom's grandparents are the late Mr. & Mrs. Joel Arlendo Robbins of Newnan, Georgia and Mrs. Charlsie Barron Farmer and the late Mr. Hugh Arnold Farmer, Jr. of Newnan, Georgia. Mr. Farmer is a graduate of Newnan High School. He received a Bachelor of Arts degree in Psychology with a minor in Biology from Mercer University where he was a member of the Kappa Alpha Order. He is an Insurance Account Representative for State Farm in Newnan.
The wedding will be an event of August 20, 2016 at 5:30pm at the St. Paul's Episcopal Church.