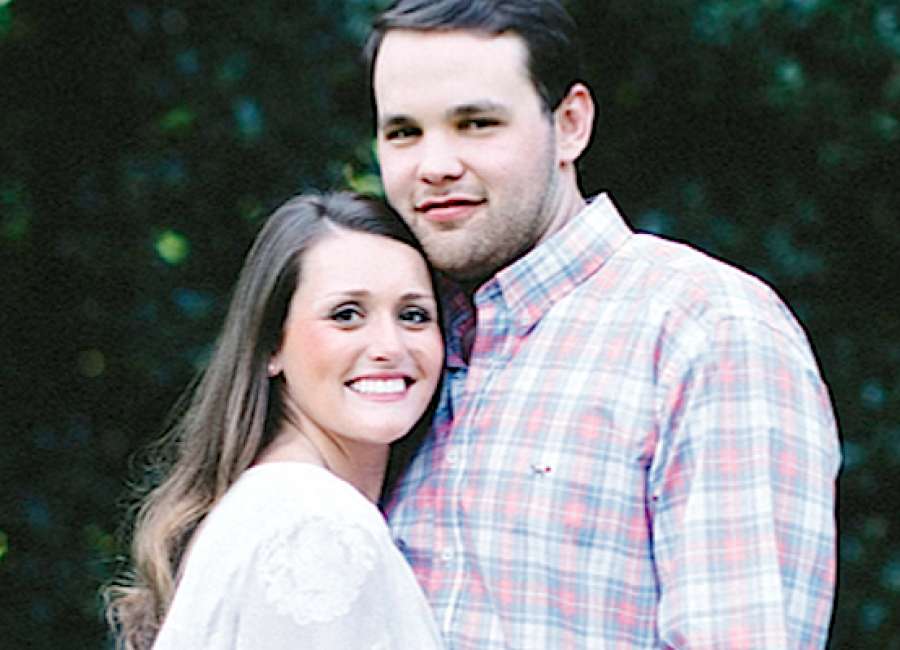 Mr. and Mrs. Todd Moore of Newnan announce the engagement of their daughter Alexis Montana Moore to Zachary Ashmore Farmer, son of Mr. and Mrs. Wayne Farmer of Newnan.
The bride-elect is the grandaughter of Billie Sue Moore and the late Jerry Moore of Newnan; Edward and Brenda Senter of Macon, Ga.
Miss Moore is a graduate of Newnan High School and is currently studying Nursing at West Georgia Technical College. She is employed with Davis Chiropractic Center in Peachtree City, Ga.
The future bridegroom is the grandson of Madeline Waller and the late Charles Waller of Newnan; the late Allen and Dorothy Farmer of Atlanta, Ga.
Mr. Farmer is a graduate of Newnan High School. He received his bachelor's degree in Exercise Science from Berry College. He is currently employed with FreshPoint Atlanta in Forest Park, Ga.
The wedding will be November 5, 2016 at 5:00 p.m at Sweetbay Farm, a private residence in Newnan.