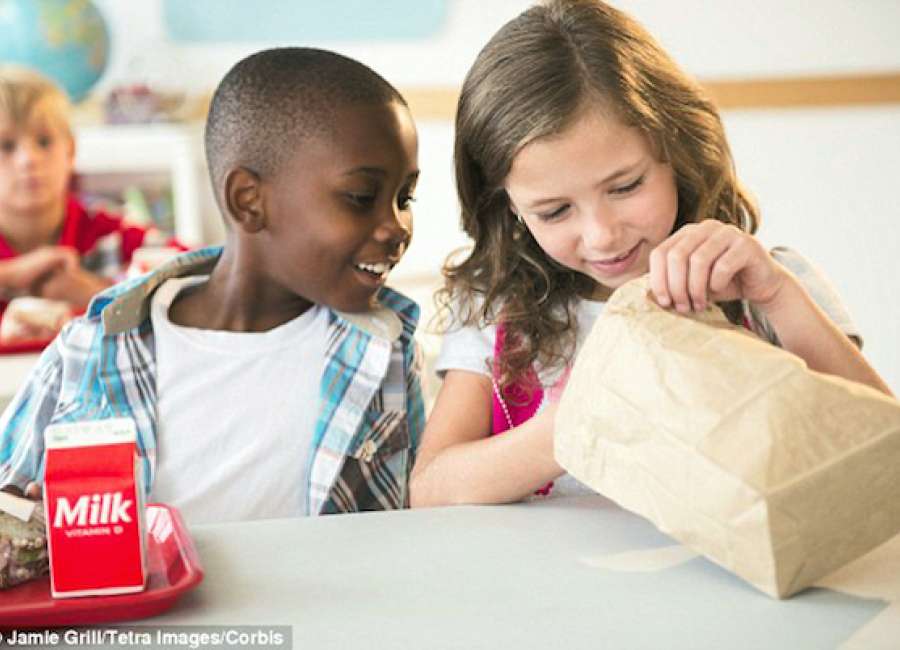 In a recent issue of the Newnan-Coweta Magazine, our very own contributing food writer (and favorite cook!) penned an article on making kid's lunches more fun.

Barbara Wetherington, a Newnan resident and home chef, offered several tips and tricks for parents and guardians sure to transform Coweta kid's standard homemade lunches into a mid-day meal no child would trade.
Try these favorite tips from Barb, be inspired by the latest trends on packed lunches for kids, and be sure to check out the Newnan-Coweta Magazine, published bi-monthly by The Newnan Times-Herald.
For more information visit The Newnan Times-Herald online at www.times-herald.com .
•••
Fun shapes
Kids love shapes. If you have some circular, flower and heart sets of cookie cutters then you have what you need to keep your kids interested in their packed lunch. Turkey sandwiches on bread shapes and various shape of cheese make really cute sandwiches. Add some pieces of fruit and a few finger food types of veggies and they will think of you as the coolest Mom of all.

•••
Kid kabobs
Use some drink stirrers (like you get with your coffee) to skewer some leftover pieces of cubed chicken breast with cubes of cheese, cherry toma- toes and broccoli pieces. Find some little ready-made containers of dipping sauces like the Ranch dressing that comes with fast food salad or pack some wee containers of your own dressing or salsa. Kids love dipping and will eat almost anything that they get to dip! Cut some cute shapes from tortilla wraps for the kids to put their kabobs in and add a few snap peas and cookies.
•••
Pinwheels
Put some cheese and sandwich meat slices on a wrap. Heat it gently in the microwave until the cheese softens. Add a leaf of lettuce and some pickle slices and wrap it up very tightly. Slice into finger size pieces and you have fancy pinwheels. Add mini cookies, mini yogurt containers and some finger size veggies.