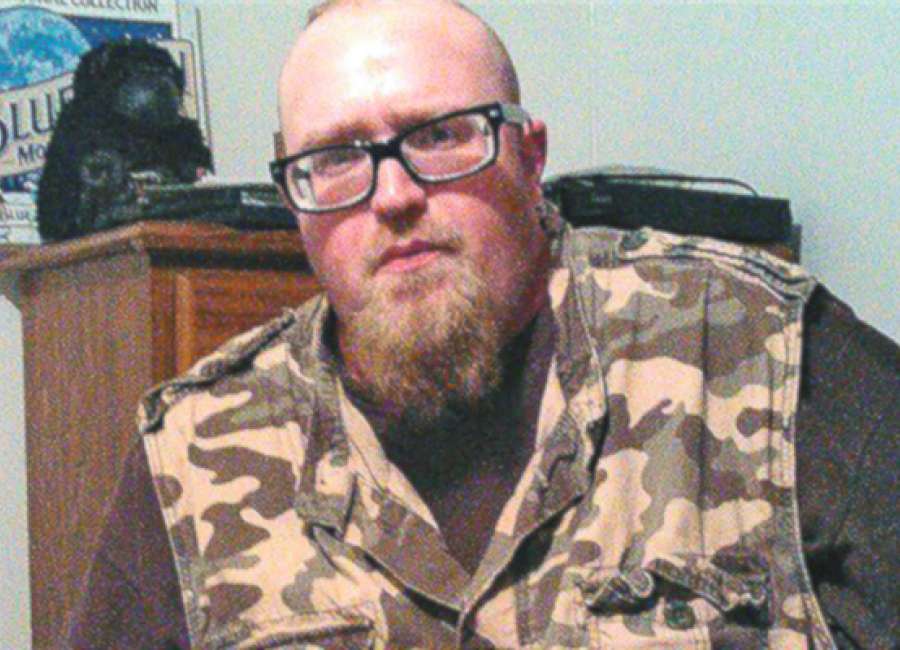 "Everybody who met him liked him."

That was how Tabitha Hunter described her longtime friend, William H. "Will" Johnson, who lost his life in an accident near Moreland on Monday. Johnson was one of two people killed in a two-vehicle collision at Cecil Hunter Road and Highway 54.
Johnson was a passenger in a truck driven by his girlfriend, Katie Renee Pyles, who faces charges in the crash. Meriwether County public safety officer Neil Fernander was also killed.
Newnan writer Cathy Lee Phillips and Johnson's mother Sandra have been friends for decades. Both played basketball at Madras School and then attended Newnan High together.
"I was a bridesmaid in her wedding not long after we graduated in 1974," Phillips said.
"Will and his dad were very close, doing all the Southern manly things together – hunting, fishing," Phillips said. "He was a good kid and loved being home with his family."
Johnson and Pyles had been a couple for a while.
"Everyone assumed they would be married soon," Phillips said.
Hunter said Johnson was a rock music fan who liked to go to concerts.
"His house was where all his friends came to hang out," she said.
He hosted memorable Halloween parties.
Johnson "was a kind, generous person who helped anybody who needed it," she added. "He was always a happy person – bubbly and loved to joke around a lot people."
Hunter said people were naturally drawn to Johnson – remembering "his personality, sense of humor and warm loving heart."
Johnson had spoken with his family in the past about death and had asked his father if people could still be buried in pine boxes. Phillips remembered Johnson advising, "When I die, don't you spend much money on me."
"I know a lot of hearts are broken – mine included," Hunter said. "Will was a genuine person – and he never met a stranger."