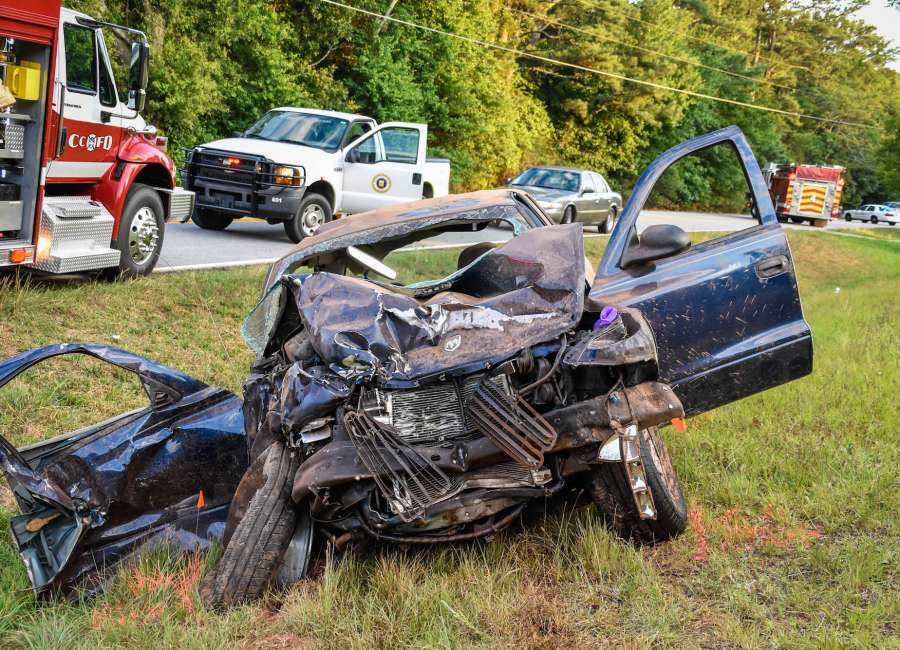 Two people, including a Meriwether County firefighter, died after a wreck in Moreland on Monday.

The accident happened at 6:37 p.m. at the intersection of Hwy 54 and Cecil Hunter Rd.
The driver of a Dodge Dakota was traveling toward Moreland on Cecil Hunter when she failed to stop at the intersection, according to Trooper Brian Harman with the Georgia State Patrol.
Her truck T-boned a Chevy 2500 pickup traveling west on Hwy 54.
Authorities said Neil Fernander, 51 of Greenville, was killed instantly. Fernander was a volunteer firefighter for Meriwether County and a reserve officer for the Greenville Police department.
The passenger in the Dakota was identified as William Johnson, 34, of Moreland.
Johnson was taken by ground to Atlanta Medical Center, where he later died as a result of his injuries.
The driver of the Dakota, Katie Renee Pyles, was transported by air to Atlanta Medical Center and was released Tuesday.
Pyles, 31, is a resident of Moreland. Officials say alcohol and speed may have factored into the fatal crash.
The investigation remains ongoing and multiple felony charges are pending, according to Trooper Harman.