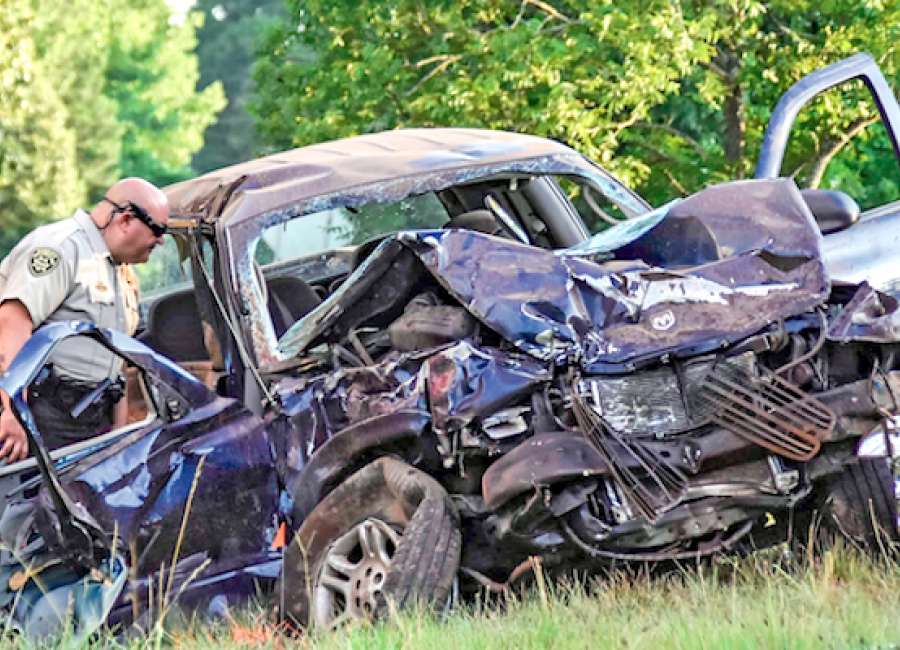 A Moreland woman faces multiple charges for her role in a car crash that claimed the lives of two people on Monday.

Tuesday evening, Katie Renee Pyles, 31, was arrested at her home in Moreland by the Georgia State Patrol. She is charged with two counts of vehicular homicide, driving under the influence, having an open alcohol container, failure to yield to a vehicle entering the roadway and a stop-sign violation.
Neil Fernander, 51 and William Johnson, 34, were killed when Pyles ran a stop sign on Cecil Hunter Road, colliding with Fernander's truck traveling on Hwy 54, according to Trooper Brian Harman.
After being flown to Atlanta Medical Center, Pyles was released the following day. Results from her blood-alcohol test are not available, according to Harman.
Pyles is being held at the Coweta County Jail where her bond hearing is set for June 24.
This incident marks Pyles third DUI arrest since 2015. She was arrested on April 4, 2015 and also on February 20, 2016 for driving under the influence.
According to the Governor's Office of Highway Safety, 1,432 people were killed last year on Georgia's roads, and 25 percent of the deaths were related to alcohol.
Vehicular homicide in the first degree carries a penalty of three to 15 years in prison for each count.