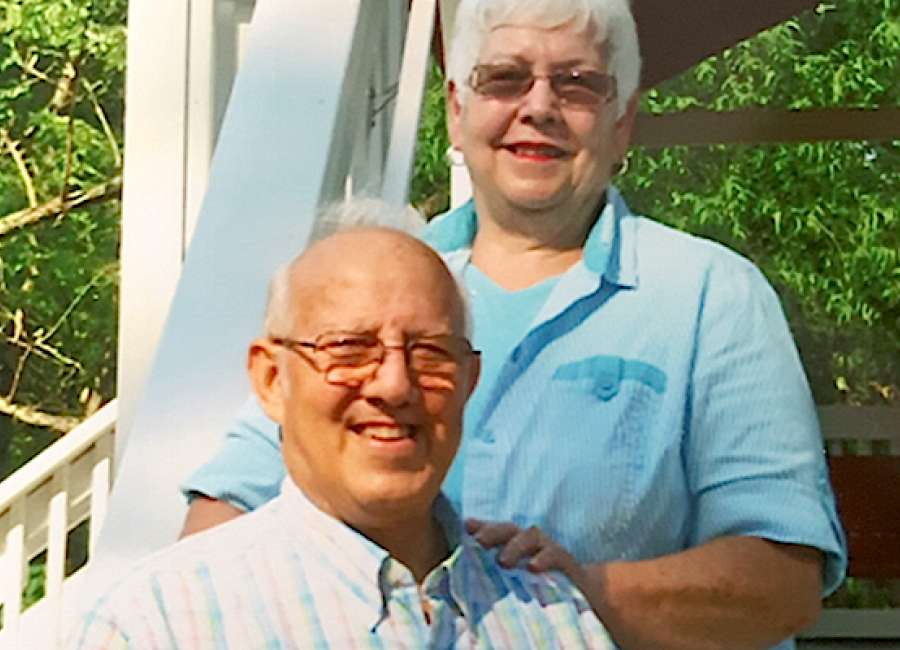 We've laughed. We loved. We've been there, done that.
Together we've made the good times even better. We've turned ordinary everyday things into great memories.
Joseph and Sheila Hayes celebrated their 50th anniversary on June 11. The couple was joined by their daughter June and son-in-law Daniel, along with close family and friends for a luncheon to celebrate the special occasion.