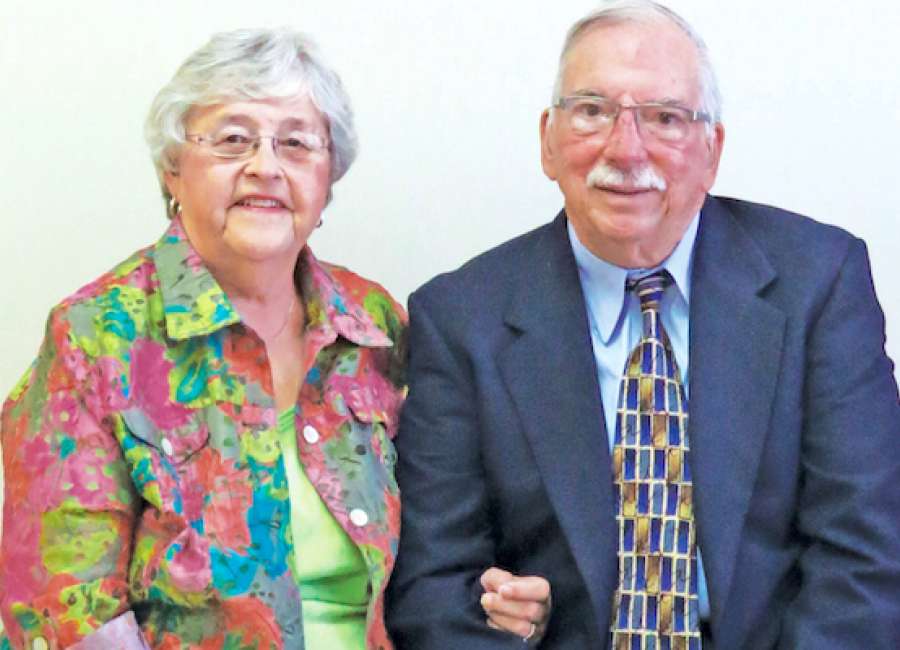 Three children. Five grandchildren. One true love 60 years in the making.
John and LaVonne, residents of Newnan, GA, will be celebrating their 60th anniversary on July 1st. They wed and started this journey in Nebraska in 1956 where they met in college. After many years of jobs, children being born and raised, and living many different places they settled and retired here in the Newnan community in 2005. Their children are Wendell and wife Meg Pedersen of SC;
Denise and husband Roland McDonald of Chattanooga, TN; and JoVonne and husband Eric Thomas of Newnan, GA.
They will be celebrating this amazing accomplishment of love with a luncheon with family and friends on July 1st. Their children and grandchildren are very proud to wit- ness this long time journey of love and devotion.
Thank you, John and LaVonne, for always giving us an example of what unconditional love looks like.