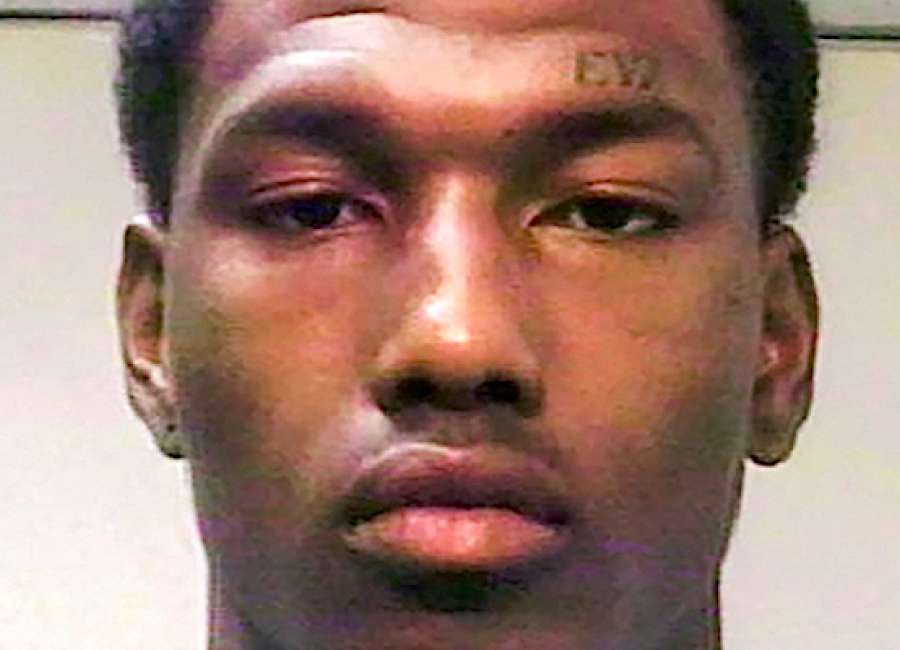 Negotiated pleas by suspected gang members have resulted in long-term sentences for several local offenders recently.

On June 2, Devonte Derelle Jennings pleaded guilty in three separate gang-related cases. Because the state was able to prove Jennings was operating as a member of the Bloods during the offenses, an additional charge of violating the Georgia Street Gang Terrorism and Prevention Act tacked on another 15 years. He will serve 30 years before becoming eligible for probation.
Jennings' case was one of several violent extortion schemes carried out inside the Coweta County Jail.
Last fall, Jennings was among three inmates representing the Bloods who approached a new inmate, demanding "rent" – paid through store goods, a portion of meals or phone credits.
When the inmate refused to comply, he was brutally beaten.
In 2014, Blood-affiliated inmate Douglas Dukes assaulted another prisoner at the jail who failed to comply with his demands for protection. In April, Dukes was sentenced to 35 years, 20 to serve.
According to Assistant District Attorney Herb Cranford Jr., successful prosecutions like the Jennings and Dukes cases have a chilling effect on the gang community. From information gathered throughout the jail and from informants on the streets, hard time is on the minds of would-be offenders.
"When you come here to commit gang activity, we'll do what we can to hold them accountable," Cranford said. "If we don't stop and punish this kind of activity inside the jail, the message they get is 'they can't stop us in jail, they sure can't stop us outside.' This verdict proves otherwise."
Through their use of the Georgia Street Gang Terrorism and Prevention Act, the DA's office has the ability to add serious time to the sentences of those who pose the greatest threat to the community, according to Cranford.
And while it might not deter some of the craziest criminals, he said, those who aren't psychopaths might see the cost benefit analysis of the charges and think twice.
Cases involving violent activity, use of firearms or drug dealing make up the lion's share of prosecutions at the DA's office. While it could be tacked on to other crimes, Cranford wants gang act violations to carry as much weight as possible.
"Once they get the gang act charge, they know probation is out the window," he said.
Of the gang cases from 2014 to the present, 45 individuals have been convicted of gang charges and all but five of those 45 got prison time.
Virtually all of the cases involved acts of violence and/or the unlawful possession/use of firearms; the few exceptions were gang convictions for drug distribution, escape and hindering the apprehension of another gang member.
Although the DA's office does not measure its efforts by numbers alone, Cranford said these convictions and their sentences show what great effort is being put forth by the DA's office and local law enforcement to address the community's criminal street gang problem.
"We aim to achieve justice for those who have been victimized by these gangs," Cranford said. "In Coweta, gang sentencing means hard time."