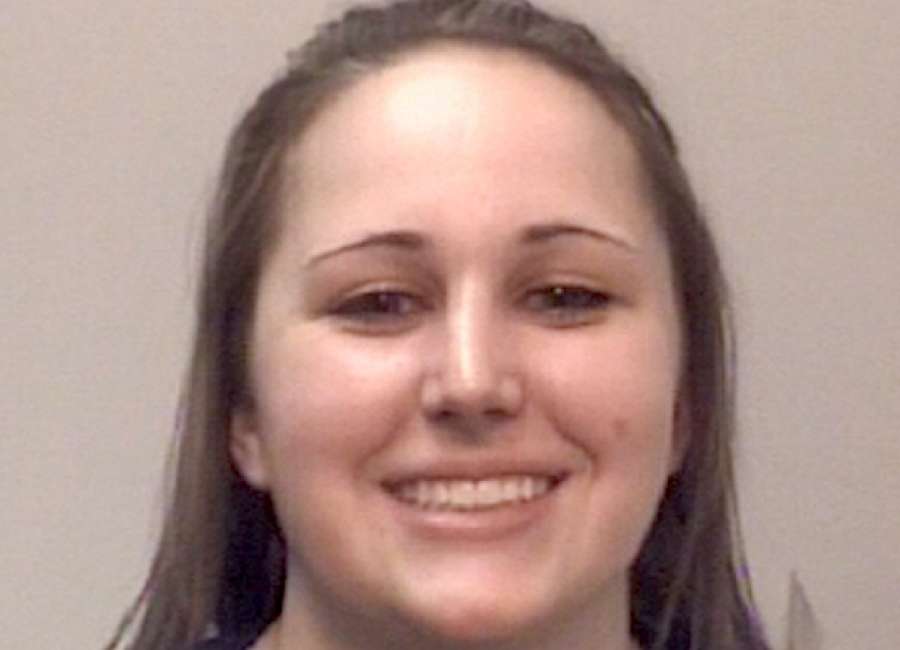 Five Walking Dead fans were arrested after trespassing on private property last weekend.

On Mother's Day evening, the enthusiasts of the hit television show hiked on private property for several hours hoping to see a location used in the second season.
Homeowners told deputies they were shocked to see the five individuals coming out of their woods and snapping pictures with their cell phones.
This incident is not the first time the owners of the east Coweta property have dealt with unwanted visitors hoping to sneak a peak, according to Lt. Col. James Yarbrough with the Coweta County Sheriff's Office.
The five sightseers acknowledged seeing numerous 'no trespassing' signs posted around the property, but told deputies that they assumed the property was abandoned.
Trevan Pierce McElroy, 20, Russell David Motsch, 18, Gabrielle Taylor Freed, 19, Darby Ruth Workman, 25, and Karlee Marie Whaley, 19, were all charged with criminal trespass and were ordered to delete all photos from their phone, according to Yarbrough.