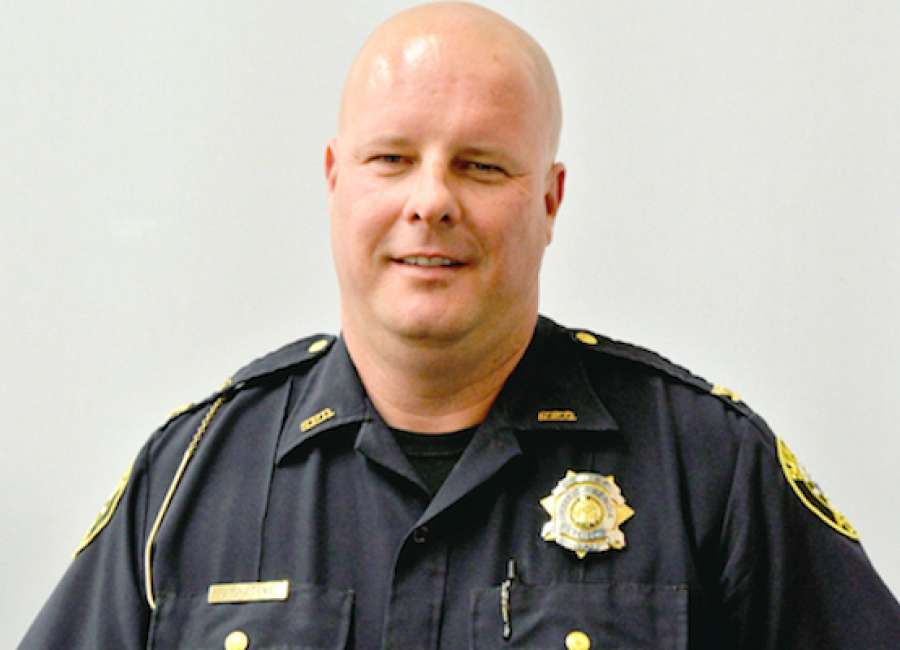 Senoia's police officers will soon be wearing body cameras.

The 12 body-mount cameras, as well as five Bushmaster AR 15 Patrolman Carbines, will be purchased with money donated to the department by a local aviation company president.
Senoia Police Chief Jason Edens said that Mark Jones approached him and wanted to give some money to the department. In their initial conversation, Jones suggested body cameras.
Jones donated $8,750. The total cost, including the five rifles with accessories, and server upgrades will be $9,927. The additional money will come from the department's "abandoned funds" fund.
Monday night, the Senoia City Council voted to approve the expenditure.
The department will be purchasing the cameras, which mount on an officer's shirt, from Wolfcom. Each camera comes with its own software license, and the department will manage the video storage. "That means no monthly storage fees, no monthly data fees," Edens said. ""Basically it's a one-time expense and we house and store and maintain our own video in house."
The department tried out one camera, and Edens estimates there will be about one terabyte of data per year.
The body cameras take 1080P high definition video, and can also be used as still cameras. Officers will be able to use them to take photos at crime scenes and during investigations.
Edens will be getting together with City Attorney Drew Whalen to work on a policy regulating the body cameras.
"There are several model policies out there," Whalen said. "The big thing is storage. Most jurisdictions are having real difficulties managing the data. Right now there is really no norm as to how long you store."
Edens said he is looking forward to getting the body camera program up and running. At first, he said, he wasn't sure how much he would appreciate having the footage, but after the trial run, "we definitely think it's going to be a great thing."
Having the video footage is "like being there without being there."
"When something new comes along, there's always going to be a little hesitancy. But you can't argue with the results," Edens said. He's spoken to several members of the Coweta County Sheriff's Office and "they've had really good luck" with their body cameras.
"With the way the world is today, having an actual video that is from the officer's perspective, to me, is going to be a great thing," Edens said.
"Anything we can do to keep our officers safe, I'm all for it."
Edens said the cameras should be in in about a week, and officers will start using them as soon as the policy is in place.
He's also excited about the new rifles, which will give officers the ability to take longer shots with better accuracy than with the shotguns and pistols they currently have.