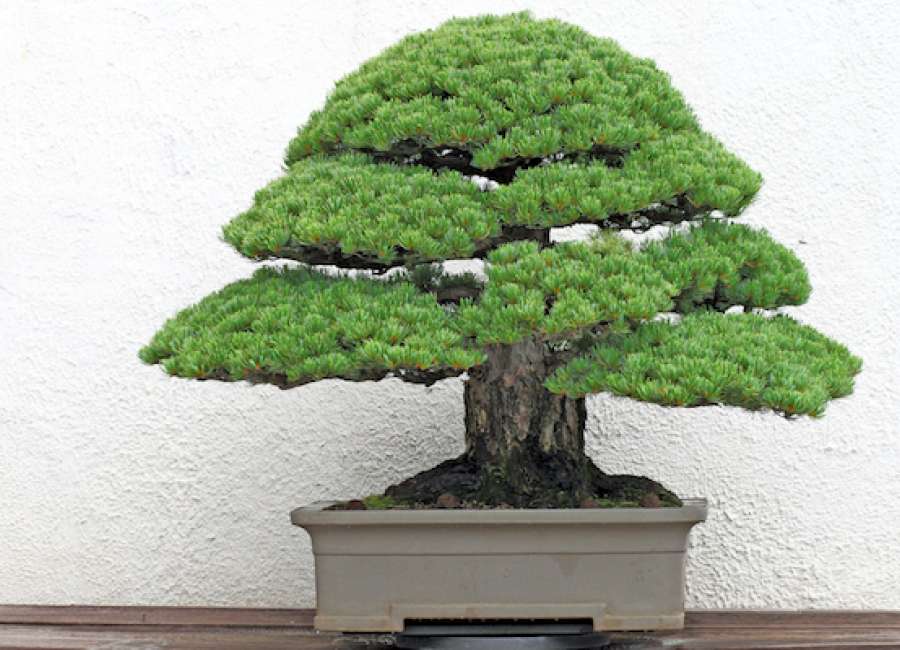 Some two dozen local artisans and craftspeople will be sharing their talents with demonstrations at the Makers Day Artisan Exposition Saturday in Moreland.

The free event will be from 10 a.m. to 5 p.m. at the Moreland Mill, 7 Main Street, Moreland.
Artisans including potters, weavers, blacksmiths, basket weavers, bonsai creators, wood turners, quilters, crocheters, flint knappers, sculptors and stained glass artists will be giving demonstrations, talking to visitors about their work, and signing people up for classes.
The Southern Crescent Storytellers will be on hand, and there will be representatives from the Newnan-Coweta Art Association and the Corner Arts Gallery.
Some exhibitors will be selling their wares, and there will be concessions available.
Though artisans will be demonstrating all day, there will be "showcase" times for certain exhibitors.
Spinning and weaving will be at 11 a.m., pottery at noon, blacksmithing at 1 p.m., bonsai at 2 p.m., painting at 3 p.m. and textile arts at 4 p.m.
The event is being put on by the newly-formed Artisans Heritage Guild in cooperation with the Moreland Cultural Arts Alliance.
The purpose of the event is to get members of the public interested and aware, and to sign people up for classes.
"You get to see a potter on a wheel, a blacksmith doing steel, a weaver on a loom, it's fascinating," said Michael Sebacher, local blacksmith and founder of the Artisans Heritage Guild.
"Just the act of watching someone do skilled work is kind of mesmerizing," Sebacher said.
"It's not something you get to see everyday – someone's hands on material, putting their hard-won skills to work. It looks easy. I've learned that the easier somebody makes something look – that's a measure of their skill."
There are some very talented people locally, Sebacher said, and the idea is for them to be able to pass down their skills.
"Once you reach a level of accomplishment, you feel a responsibility to pass on the things you've learned," Sebacher said.
"The quality and quantity of the artisans who feel a need for this has been overwhelming," Sebacher said. "The most valuable thing an artisan has other than their product is their knowledge. These people are a huge community resource that we're trying to tap into."
Blacksmiths, wood turners, and raku pottery will be outside, with other exhibitors inside the mill.
"Come out, if you've ever wondered how a potter raises a bowl or how a knapper makes a stone knife," Sebacher said.
For more information, contact Sebacher at mjsebacher@bellsouth.net or 678-876-1654.