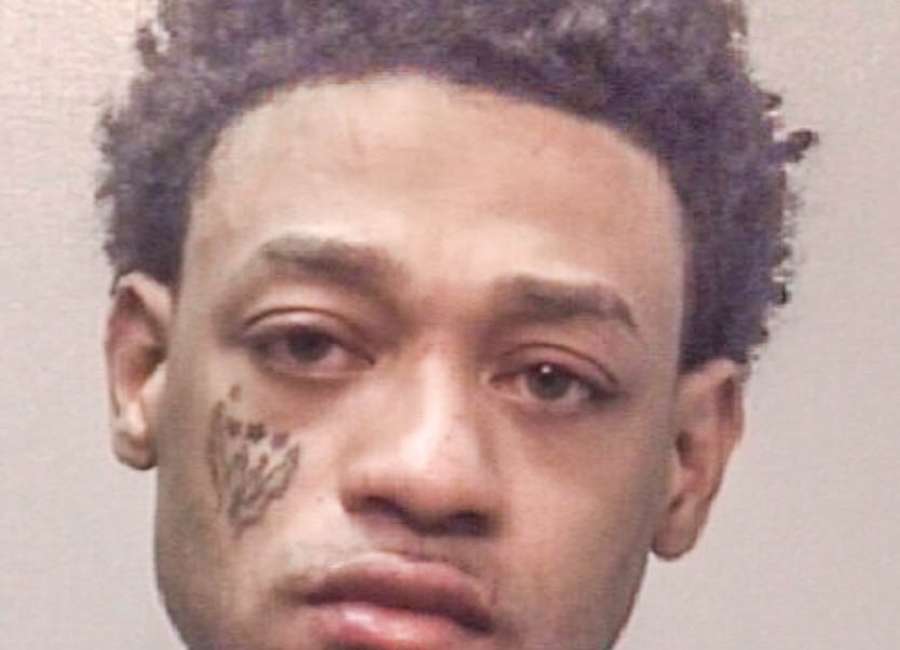 A Newnan man is charged with murder in connection to a fatal shooting on Friday.
Shortly after 12:30 a.m., authorities from the Newnan Police Department responded to a reported car accident on the access road at 121 Newnan Crossing Bypass. Upon arrival, police found a male in the driver's seat of a silver Kia with a gunshot wound to the back of his head.
The victim, identified as Travalas Acres, of Newnan, was pronounced dead at the scene.
Several witnesses reported seeing three males fleeing the scene – one towards the rear of Target and two towards Parkway North Apartments, according to Lt. Tate Washington with the Newnan Police Department.
Police were able to identify, locate, and subsequently arrest Willie Louis Turner II in connection with the shooting. He was transported to the Coweta County Jail where he is being held without bond.
A motive for the shooting has not been determined and the investigation is considered to be ongoing, according to Washington. Detectives are actively seeking other occupants of the vehicle who may have witnessed the crime.