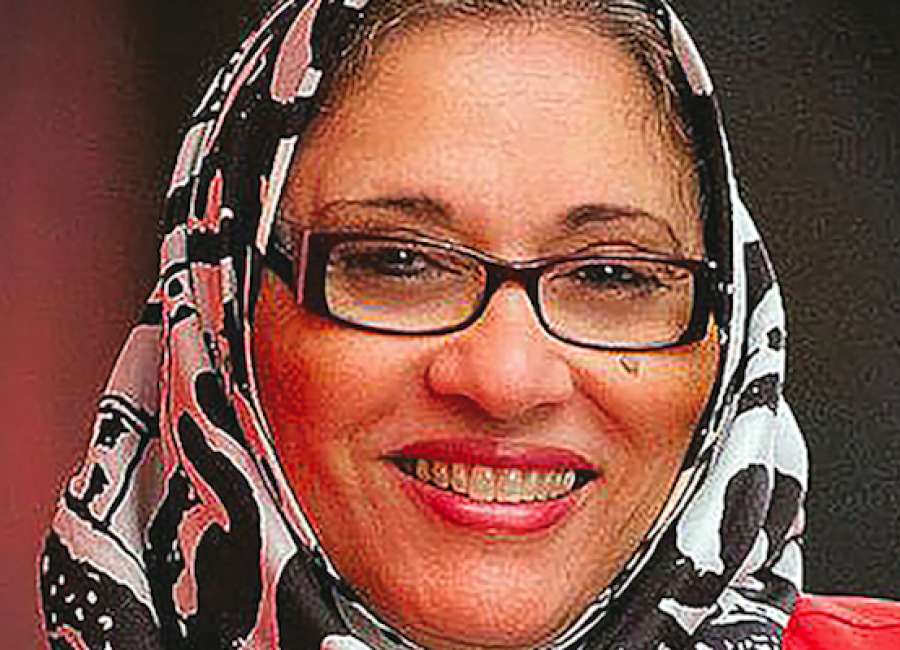 Three speakers from the Islamic Speakers Bureau of Atlanta will be speaking at a Peachtree City church tomorrow.

Mrs. Soumaya Khalifa, Tariq Abdul-Haqq and Edward Ahmed Mitchell are scheduled to speak at Christ Our Shepherd Lutheran Church, 101 N. Peachtree Pkwy, Peachtree City tomorrow at 9:40 a.m. David Beecher, minister of music at the church, said the two will speak in the church's sanctuary.
According to Fritz Wiese, pastor at Christ Our Shepherd, they have been asked "to help explain the basics of Islam and how it feels to live as a Muslim American."
The Islamic Speakers Bureau of Atlanta was founded in August 2001 and is a 501(c)(3) non-profit, apolitical educational organization. According to the group's website, "The ISB teaches about religion and does not preach."
Khalifa is the founder and executive director of the ISB. Mitchell, an attorney, graduated from Sandy Creek High School in Fayette County. He holds an undergraduate degree from Morehouse College and earned his law degree at Georgetown University.
Abdul-Haqq is a business professional with decades of experience in sales, marketing and leadership. An aspiring author, he is a graduate of Duke University.